Colombo Autotrasporti
---
Our history: EXPERIENCE AND COURTESY AT YOUR SERVICE
Since 1960 our company has been operating in transport and warehousing.
Over the years we have specialized in a lot of sectors, with a specific fleet of vehicles and two dedicated platforms.
We have always operated on domestic and international markets, in synergy with our customers.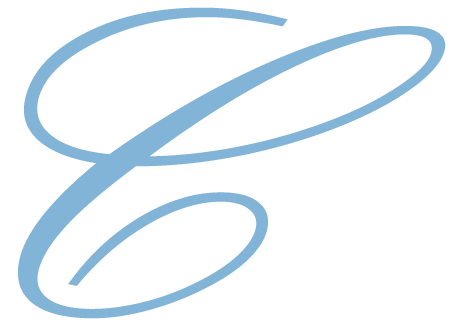 Vehicle fleet
---
Our fleet of vehicles comprises:
FRC controlled temperature refrigerator trucks with internal bulkhead and double load levels
tautliner trucks
walking floor
all 33/66 place euro pallets with realtime control systems, monitored 24 hours a day.
All vehicles that we are using are own, they have all licensed for third party transportation of goods and perishable foodstuffs, and they are submitted at constant and regular maintenance.
Quality and Safety
---
All members of personnel are regularly hired and insured, carefully selected and highly qualified.
The insurance coverage of the goods is guaranteed by policies taken out with the top rate national insurance companies, with cover for both the lack of cold and cases of robbery and theft as well as standard insurance risk coverage clauses.
Our company is regularly registered with the Freight Hauliers Association of Bergamo no. 1154224/X, REA no. BG - 220298 and Bergamo Business Register no. 26056, REN MOOO6166.
Cross Docking
---
We make CROSS DOCKING services in our platforms for both fresh produce and dry products.
We currently operate in partnership with a leading French company for the Italy - France - Italy intermodal service.
---
Our headquarters is located in a strategic position:
Motorway toll gates: A35 Treviglio (km 1) - A4 Trezzo d'Adda (Km 15)
Airports: Milan Orio al Serio 20 km - Milan Linate 32 km
Discover our services
Our figures
plts in
Refrigerating Cells